Hi, I'm Joey, I've had Fibro for 9 years and I thought that this needed sharing with people who also suffer...it made me smile during a flare at least.
I own a FIBRO DUCK!!!
It's a great way to raise awareness of the condition Fibromyalgia which many suffer from in silence, I know a lot of my pain is because of it.
Anyway, I stumbled across this
FB page
by accident and have since paid the postage for a FIBRO DUCK and started my mission, which is to take as many photos of him in as many different places and share them on the
FIBRODUCK website
Since I know you all care about raising awareness, I'm also posting them here!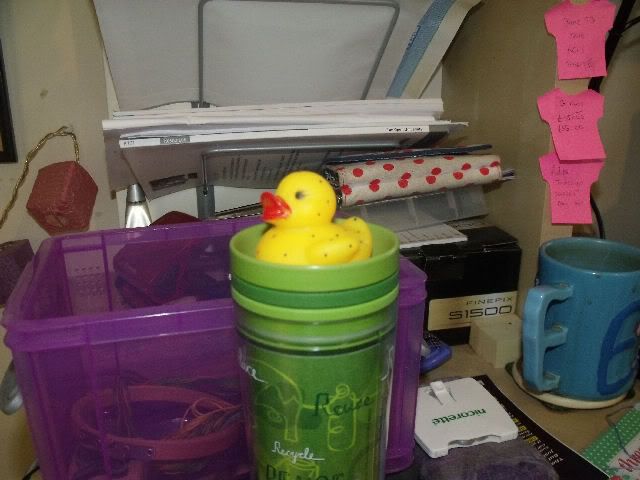 He arrived and demanded tea because of his long journey!
He went to the vets to check out the food they offered for poorly ducks like himself, and found this!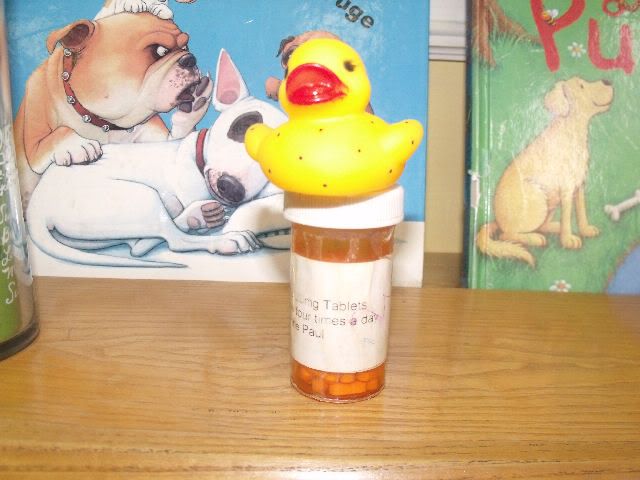 He then needed painkillers because after his journey he was having a flare!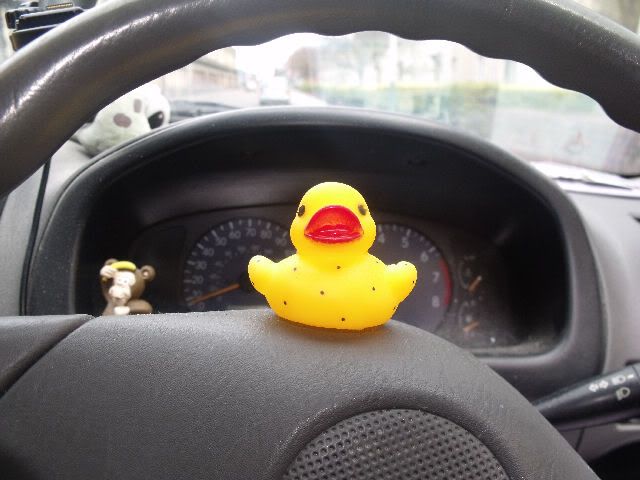 Then he drove us home!
WATCH THIS SPACE FOR MORE FIBRODUCK ADVENTURES!
THIS WAS NOT MY CREATION, PLEASE GIVE CREDIT TO THE PEOPLE WHO DESERVE IT ON THE WEBSITE!
x-posted to
fibromyalgia